What if Everything Could be Easier?
The right, holistic solution creates a remarkable customer experience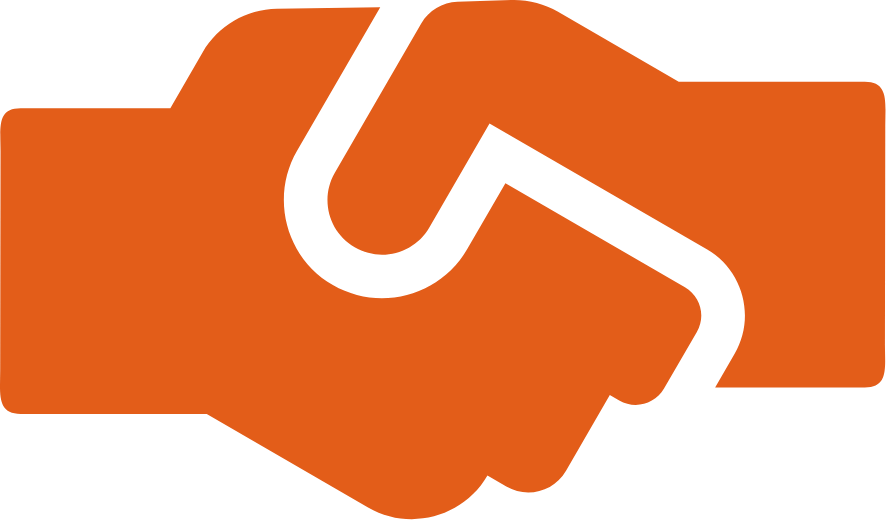 Collaborative
at the Core
We want to help you leave your mark on the world. We listen to your unique challenges and create solutions that are branded as your own.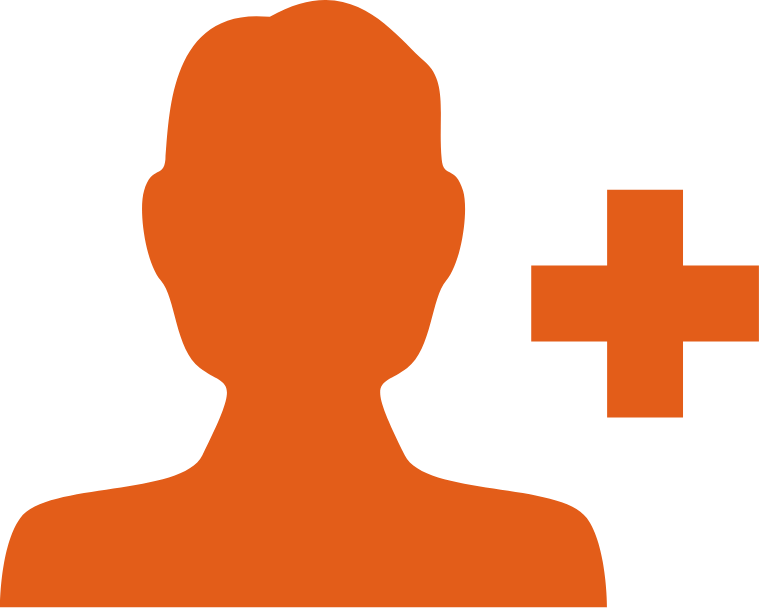 People-first Design & Development
What's easiest for a developer isn't what's best for your customers. We prioritize features and fixes that remove friction from their experience.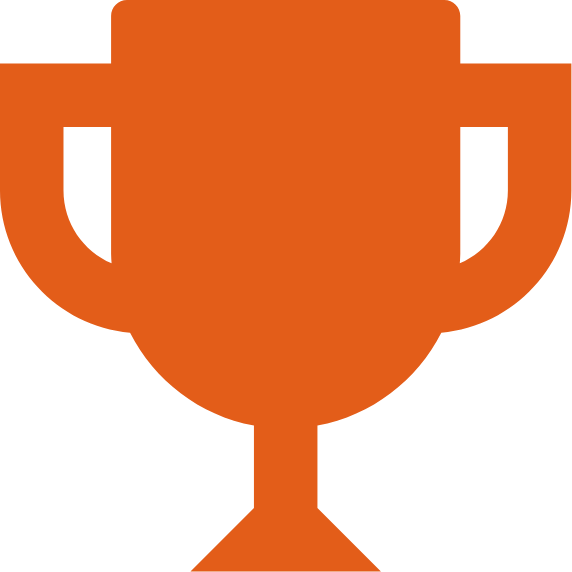 Efficiency That
Makes an Impact
Nothing wastes time and money like tech that can't talk to each other. We harmonize and integrate your systems to streamline your life.